Comprehensive Eye Examinations Can Maintain Your Vision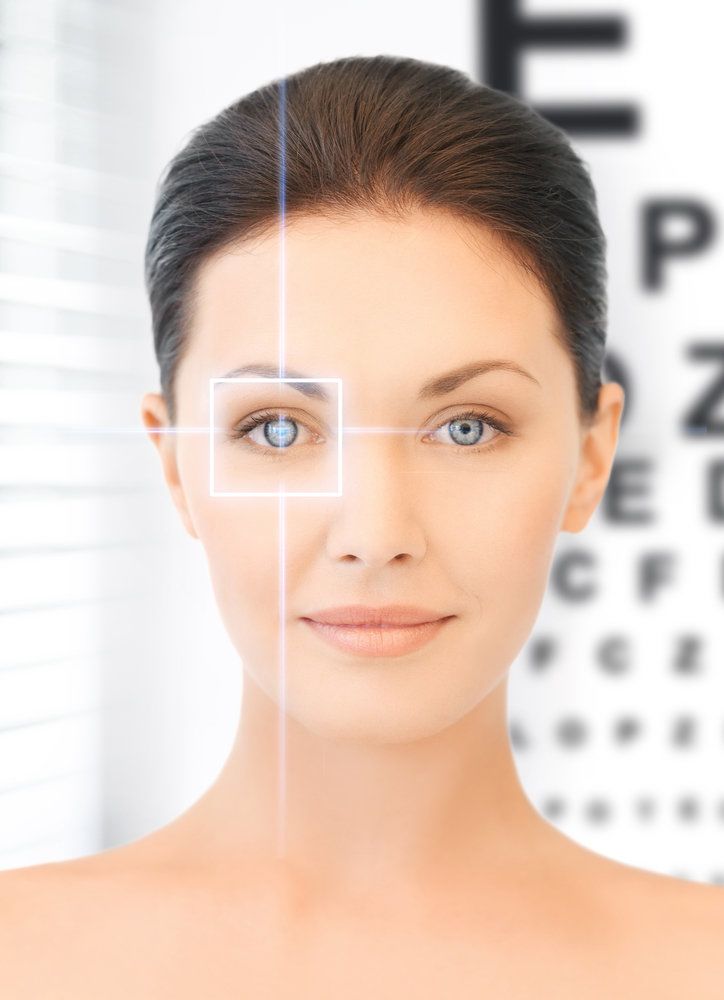 Scheduling routine eye exams is important to help doctors spot any concerns early, and avoid more costly, complex procedures down the line, especially for older patients. If you are over the age of 60, or have experienced sudden changes in your vision, it may be time for an eye examination. At Retina & Eye Specialists of New Jersey, Dr. Sean C. Lalin, and Dr. Kruti Shah and perform comprehensive eye examinations to help patients in the Morristown and Hackettstown areas maintain proper vision and good overall health, including glasses and contact lens prescriptions. By evaluating your eye and retina as a whole, we can also help you manage other conditions, such as those related to diabetes. To schedule your comprehensive exam, contact Retina & Eye Specialists of New Jersey today.
What to Expect During Your Exam
When you arrive at Retina & Eye Specialists of New Jersey for an eye exam, our Doctors will begin by reviewing your medical history and discussing any concerns you might have. Next, the doctor will perform a number of standard tests that can include:
Reading from a Snellen eye chart to test visual acuity.
Visual field tests to measure a patient's eye movement and peripheral vision.
Colorblindness tests that may indicate if eye health problems are affecting your color perception.
Tonometry tests to measure eye pressure and check your risk for glaucoma.
Additionally, Dr. Lalin and Shah may perform an ophthalmoscopy for certain patients. During this procedure, the doctor will dilate your eye using special eye drops. This will allow him to inspect the retina, the back of the eye, the optic nerve head, and other structures of the eye using a special microscope. This detailed view will help doctors spot early signs of infection or disease that would normally go unnoticed. During your exam, we may utilize a number of educational tools, including eye models and computerized imaging, to help explain eye conditions and other concepts relating to your vision. We believe that the more our patients learn, the more they can relax and become involved in their own ongoing eye health and care.
Early Detection Can Prevent Serious Issues
By scheduling routine eye examinations with the Retina & Eye Specialists of New Jersey, we can identify early signs of many common issues. When a disorder like glaucoma is left untreated, it can lead to significant vision problems and possibly even blindness. Comprehensive eye examinations can help doctors diagnose a number of common eye conditions such as:
When diagnosed early, these conditions — and several others — can often be cured. However, many early symptoms can only be identified by a trained and experienced ophthalmologist and optometrist like Dr. Lalin, or Dr. Shah.
Schedule Your Comprehensive Exam
At Retina & Eye Specialists of New Jersey, our skilled team has used eye examinations to help a diverse range of patients maintain proper eyesight and good visual health. Dr. Lalin and Dr. Shah take pride in providing the highest level of care for every patient they see. We can also provide services for simply updating your current eyeglass prescription as well as contact lenses. Our doctors also specialize in "hard to fit" contact lens prescriptions. We offer a variety of brands of contacts that best suite your needs, such as Acuvue ®, Alcon ® and Bausch and Lomb®. Contact our office today to schedule a comprehensive eye exam for you or your loved one.