Diagnosing and Treating Dry Eyes
Tears are composed of a combination of water, oil, and mucus. Dryness occurs when the eyes fail to produce tears, the tears are not sufficient quality, or the tears evaporate from the eyes too quickly and fail to adequately moisturize them. Tears are an essential part of your eyes' function. Without a sufficient amount of tears, the eyes become red, irritated, and scratchy. Dr. Sean Lalin and Dr. Kruti Shah can help treat the symptoms and causes of dry eye. If you are concerned you may have dry eyes, contact our Morristown or Hackettstown practice today.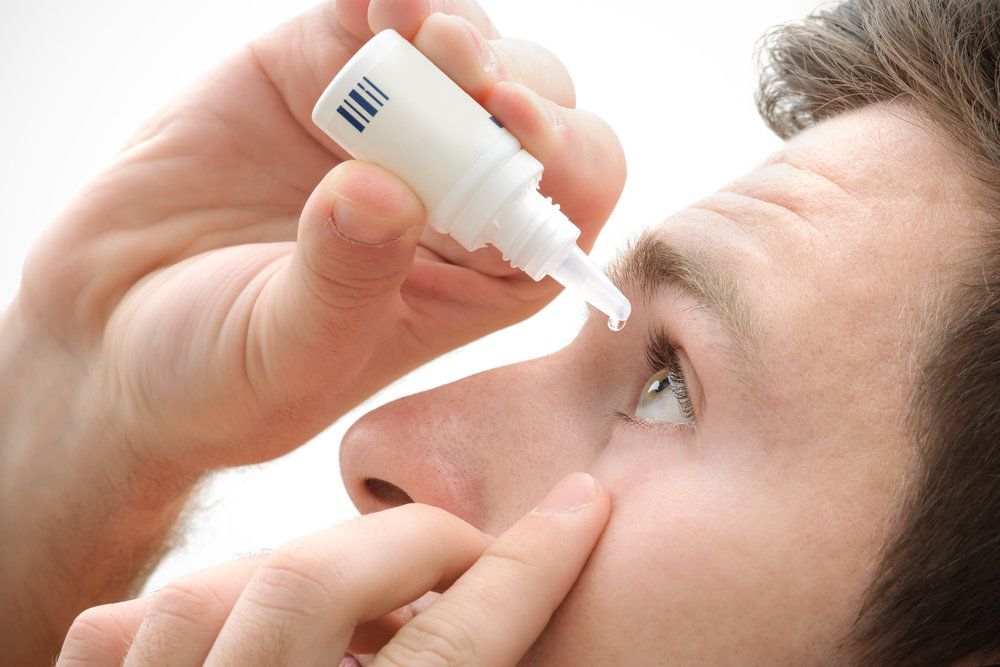 Diagnosing Dry Eyes
In some cases, your retinal specialist may be able to diagnose your dry eyes after listening to your symptoms or performing a simple exam. Your doctor may employ the Schirmer test, which uses a thin strip of filter paper to measure the amount of tears you are producing.
In addition to redness, itchiness, and irritation, you may also experience watery eyes. This occurs when your eyes naturally overcompensate for dryness and produce an excessive amount of tears. If you notice any of these symptoms, visit Retina & Eye Specialists of New Jersey for a consultation with either Drs. Lalin or Shah.
When your eyes fail to produce enough tears, it is known as aqueous tear-deficient dry eye. In this case, the lacrimal glands fail to produce an adequate amount of water in the tears. When your eyes produce enough tears but they evaporate too quickly, the condition is known as evaporative dry eye. This condition results from inflammation of your meibomian glands, which produce the oily part of tears. Without enough oil, the water in tears quickly evaporates.
Causes of Dry Eyes
Dry eyes occur for a number of reasons. These causes sometimes relate to other eye or health conditions, or may result from outside factors, including:
Certain medications
Air pollutants
Allergies
Failure of the eyelids to close during sleep
Eyelid gland diseases
Skin diseases
Thyroid disease
Lupus, rheumatoid arthritis, and other diseases of the immune system
Ill-fitting or excess wear of contact lenses
Your dry eye may be caused by a combination of these or other conditions. In some cases, your retinal specialist can recommend treatment for the causes of your dry eyes, which can bring some relief. In others, he or she will treat the dry eye itself if its cause cannot be eliminated.
Treatment Options
Simple solutions that you use each day, such as artificial tears or medicated eyedrops, are helpful in many cases. Your doctor may also recommend an anti-inflammatory medication, such as cyclosporine, to reduce your symptoms. In some cases, your specialist may recommend a simple surgery, known as punctal cautery, which seals the holes that drain your tears, keeping your eyes better hydrated. These can also be closed with very small silicone or collagen plugs, which can be removed or dissolve on their own. You can actively participate in treating your dry eye by taking supplements, like omega-3 fatty acids or specialized supplements. Your specialist and primary care doctor may work together to determine the best combination for you.
Contact Us
To learn more about treating your dry eyes and schedule a consultation, contact Retina & Eye Specialists of New Jersey today.